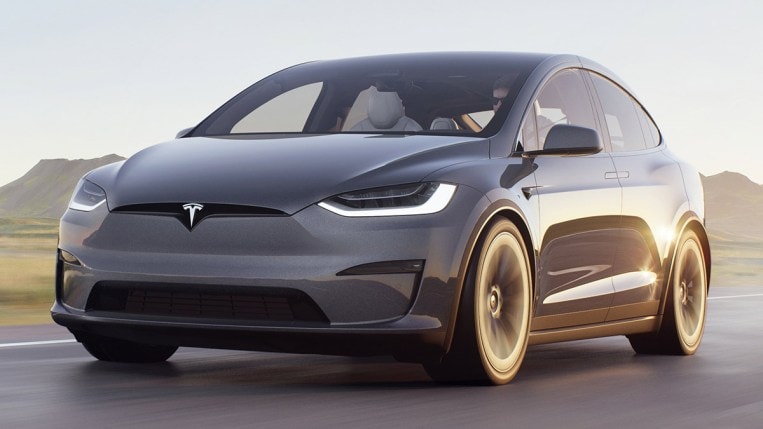 You're here
issued a recall for approximately 30,000 2021-2023
Model X SUV
as their passenger-side airbags may not deploy properly in the event of an accident.
In a curious filing with the National Highway Traffic Safety Administration (NHTSA), Tesla explains, "In certain low-speed crash events where a 3- or 6-year-old front passenger is unrestrained and not in position" , the airbag may deploy. "in an unintended configuration" which could increase the risk of injury.
Safety experts recommend that children under 12 always travel in the rear seat.
Tesla says it is not aware of any injury claims related to the issue. Engineers discovered this during compliance testing.
Tesla will fix the issue with a free, over-the-air software update.
Automakers are recalling many cars to fix safety flaws, sometimes more than once. They try to contact each owner to ask them to bring the vehicle in for repair. But they rarely reach them all. Millions of vehicles on American roads need free recall repairs. To find out if your car is one of them, check out the easy VIN tool on our call center.