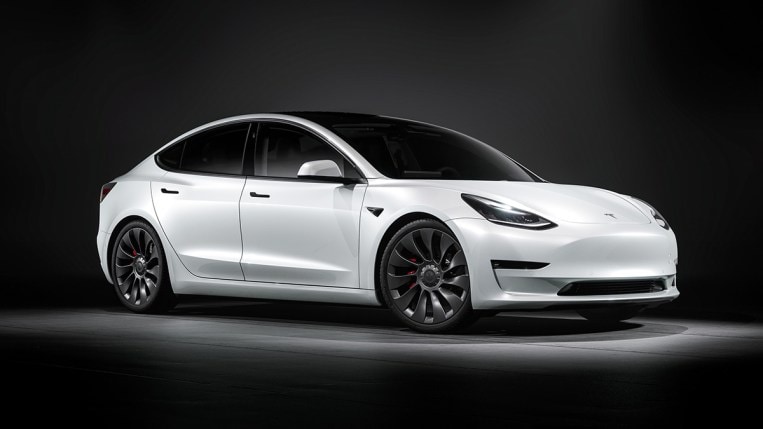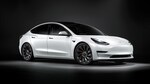 You're here
issued a recall for about 321,000 cars because their taillights may not come on. The recall concerns
Y-model
SUVs of model years 2020 to 2023 and
Model 3
2023 model year sedans.
Tesla says the issue does not affect the brake lights or turn signals.
The company believes the problem is due to a firmware defect. Tesla will fix it with an over-the-air software update. As with all recall fixes, the fix is ​​free.
Automakers are recalling many cars to fix safety flaws, sometimes more than once. They try to contact each owner to ask them to bring the vehicle in for repair. But they rarely reach them all. Millions of vehicles on American roads need free recall repairs. To find out if your car is one of them, check out the easy VIN tool on our call center.