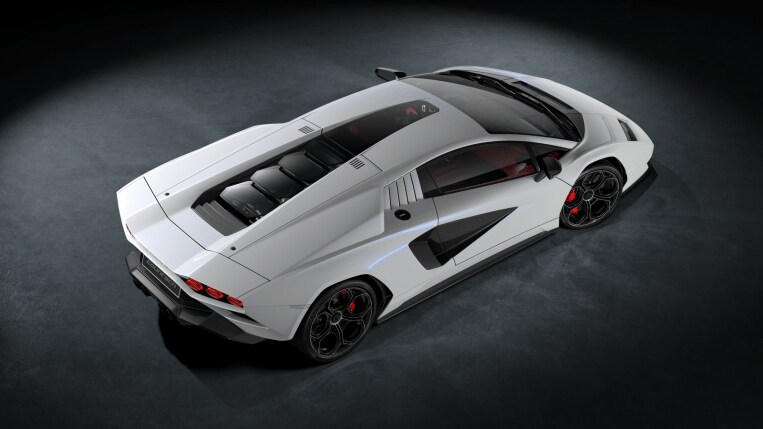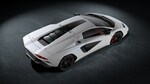 Lamborghini issued a recall alert for – oh, it might be easier to call the nine people involved.
Yet we aim to be thorough. So let's go.
Lamborghini has issued a recall alert for the nine copies of the 2022 Lamborghini Countach it sold out in the United States.
In documents filed with the National Highway Traffic Safety Administration (NHTSA), the company explains that "the rear hood glass panels could completely detach from the vehicle, creating a road hazard and increasing the safety risk of a crash for subsequent traffic".
A supplier is at fault, the company insists. Dealers will inspect the rear glass bonding and, if necessary, replace them. The repair is free.
Which should be the case, given that each of those nine owners spent an estimated $2.64 million on the car that revived the Countach name. The glass panels also cover a 6.5-liter V12 which, coupled to a hybrid transmission, develops 814 horsepower.
Automakers are recalling many cars to fix safety flaws, sometimes more than once. They try to contact each owner to ask them to bring the vehicle in for repair. But they rarely reach them all. Millions of vehicles on American roads need free recall repairs. Check the easy VIN tool at our call center to find out if your car is one of them.