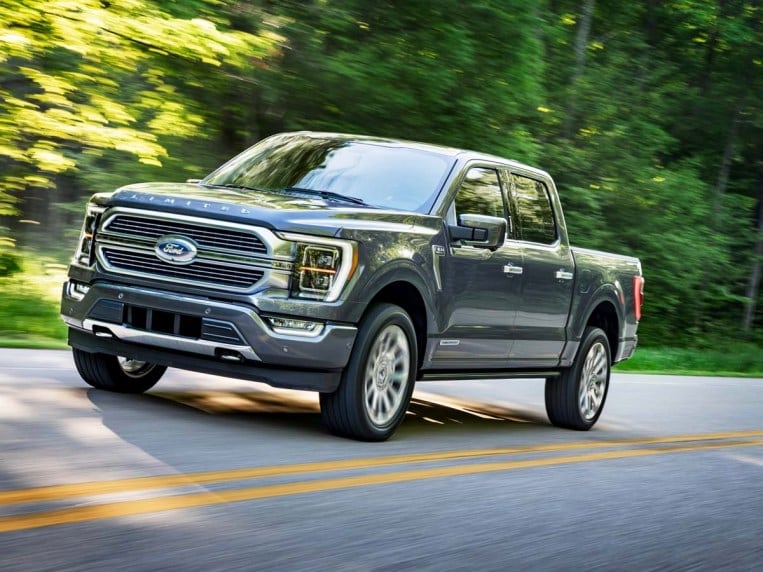 Ford
issued a recall for more than 450,000
F-150 Pickups
2021 and 2022 model years as their wiper motors may fail.
Ford estimates that only 1% of recalled trucks may have the problem. But he plans to replace the wiper motors in all of them just to be sure.
Owners who have already paid to replace their wiper motors may be eligible for a refund.
Recall repairs are always free. But millions of us miss recall notices every year and unknowingly drive recalled vehicles. Find out if your car needs free safety repairs with our call center.