Pundi X, a blockchain payments startrecently announced that its "On-Chain Payment" feature within its XPOS crypto POS platform is now known as "Cashier Pro" and available to all merchants.
Cashier Pro allows merchants to accept crypto payments from third-party blockchain wallet users across multiple blockchain networks, including Bitcoin Lightning Network, BNB Chain, Ethereum, and Tron. Among them, Bitcoin Lightning Network and Tron blockchain are two new networks that have been requested by XPOS distributors and merchants.
"We are constantly looking for ways to improve our XPOS machines and there was no better way to do that than to make Cashier Pro support Lightning Network and Tron Network. I have no doubt that XPOS users will be happy to see that they can accept payments not only from users of the Pundi X product, but also from many other users of third-party blockchain wallets.
– Zac Cheah, CEO and co-founder of Pundi X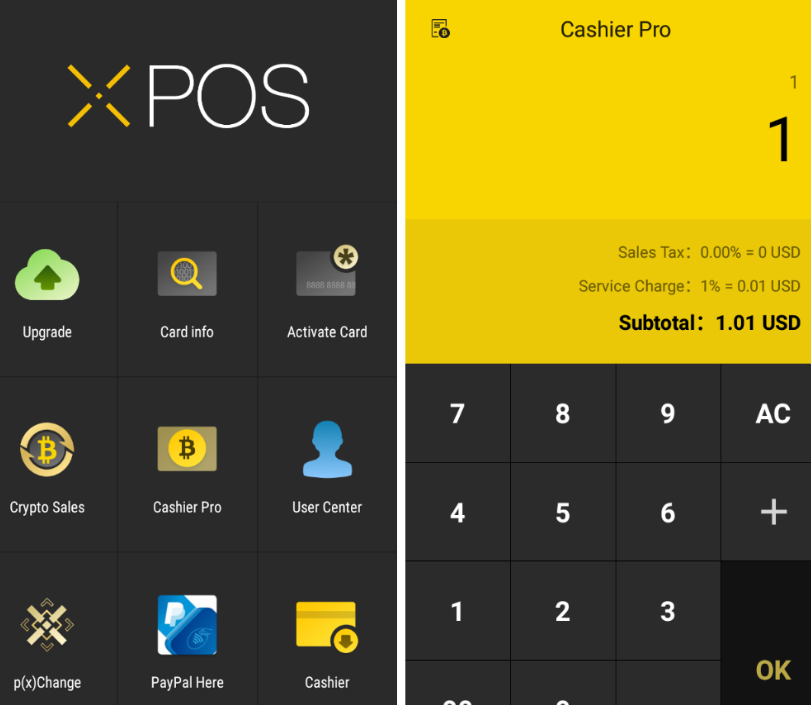 This change was initiated with Pundi X's launch of XPOS Web 3.0 with NFC payment capabilities and more. XPOS Web 3.0 includes Cashier Pro and builds on versions of XPOS, which is a point-of-sale machine for brick-and-mortar retailers to accept crypto payments and transact on the blockchain.
With XPOS Web 3.0, merchants can also use Pundi X's p(x)Change dApp powered by Technology Function X to connect their blockchain wallets to accept and sell crypto through multiple blockchain networks.